Wirral University Teaching Hospital is the largest employer in Wirral and one of the largest and busiest acute trusts in the North West of England.
They are launching a new apprenticeship drive in April 2017 with a range of exciting new apprenticeship opportunities.
Young people aged 16 to 24, who are interested in a career in healthcare, are invited along to an Apprenticeship Open Day at Arrowe Park Hospital on Monday, 6th March.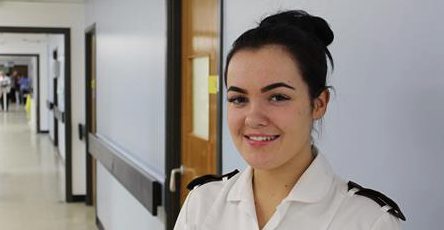 Find out more here...
http://www.wuth.nhs.uk/patients-and-visitors/choose-us/for-work/apprenticeships/