Each year, students on Travel and Tourism study programmes at Wirral Met get the opportunity to gain work experience abroad with the help of Erasmus+. It is an excellent opportunity for the students to boost their employment prospects and/or enhance their university UCAS applications, giving them the opportunity to progress into employment following their studies.
Wirral Met students have been celebrating after the College gained Erasmus+ funding for another year, which means that 20 Travel and Tourism students can benefit from gaining excellent experience working in hotels and leisure attractions in Granada, Spain for three weeks in 2019. Another 16 students will have the opportunity to go to the Granada Aviation College for two weeks.
In March 2018, level 2 and 3 Travel and Tourism students visited Belgium to undertake work experience in the retail industry. Two of these students, Rosa and Sian, had the opportunity to work in a Spanish retail store, Bershka. They worked Monday to Friday over two weeks and gained experience and skills in customer service, sales, displaying products and stock control and even learnt basic Dutch language skills. Students dined at a different restaurant every night, sampling local cuisine and other food from around the world, as well as a trip to Brugge to see the local sights, and boat rides around both Brugge and Ghent.
Beth Houghton completed the BTEC Aviation Level 3 Diploma in 2017. During her course, she spent three weeks in Malta doing work experience in a hotel, as part of the Erasmus+ Project. Erasmus+ is the European Union's (EU) programme for education, training, youth and sport, with the EU committing £12 billion to the programme between 2014 and 2020. In the UK, the programme is managed by the Erasmus+ UK National Agency, a partnership between the British Council and Ecorys UK.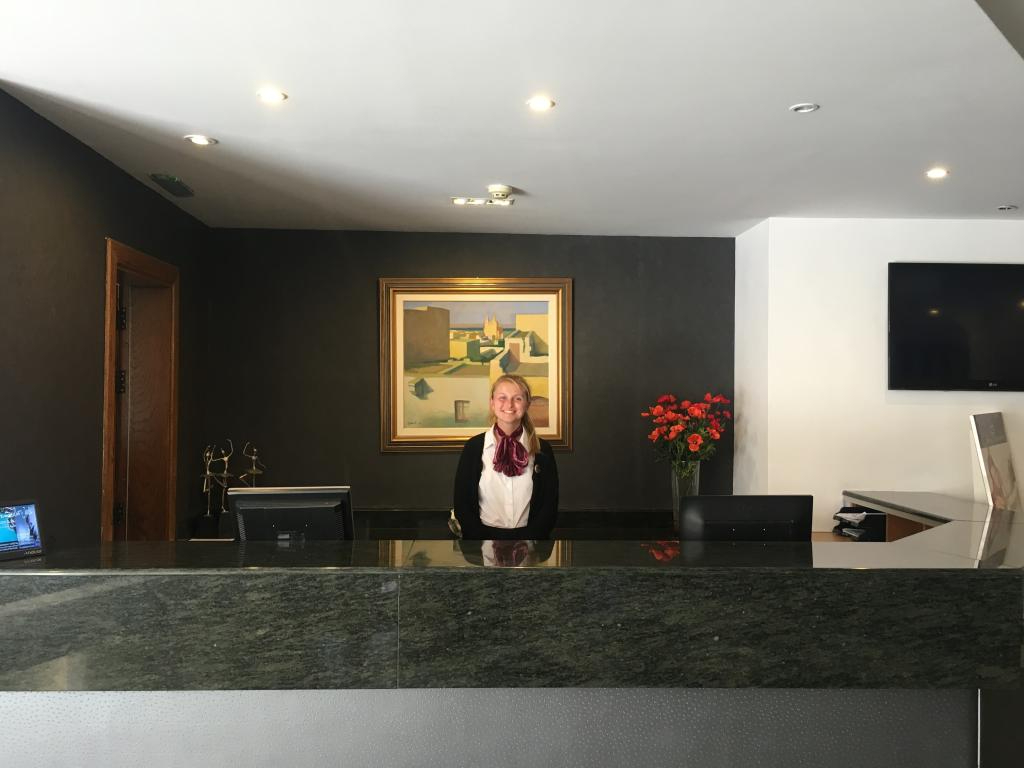 Are you interested in getting involved in similar challenges?
Take part in an exciting study programme that leads to an industry recognised qualification, and includes events, trips and valuable work experience within areas of travel, tourism and aviation. For more information about the courses Wirral Met offer visit wmc.ac.uk, call 0151 551 7777 or drop in to see the Student Advisers Monday-Friday 10am to 4pm at our Conway Park Campus, Birkenhead.