Employers - Find out how apprenticeships can help your organisation grow!
Specific skills development to suit your organisation's needs

Cost-effective recruitment of new staff as you grow

Apprenticeships support increased productivity and profitability!
Find out more about employing an apprentice and how it can help your organisation - send an email to This email address is being protected from spambots. You need JavaScript enabled to view it. or call 0151 551 7610.
Would you like to be an apprentice?
Take the first step with Wirral Met and find out more about apprenticeships :
Current Apprenticeship Vacancies
What Does an Apprenticeship Involve?
Would you like to get updates about future apprenticeship vacancies and / or help with applying for an apprenticeship?
Call 0151 551 7610, fill out our online form or send us an email to This email address is being protected from spambots. You need JavaScript enabled to view it..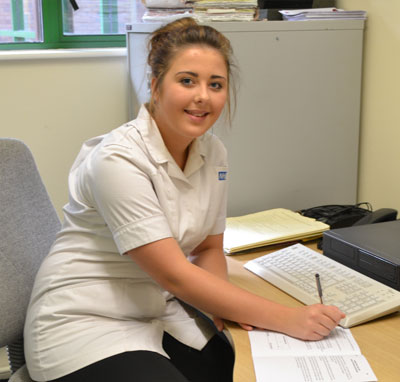 Gain qualifications whilst building up your skills and experience in the workplace
· Earn a salary while you learn
· Get paid holidays
· Receive free training
· No student loans!