"This was hands down the best decision I have ever made!"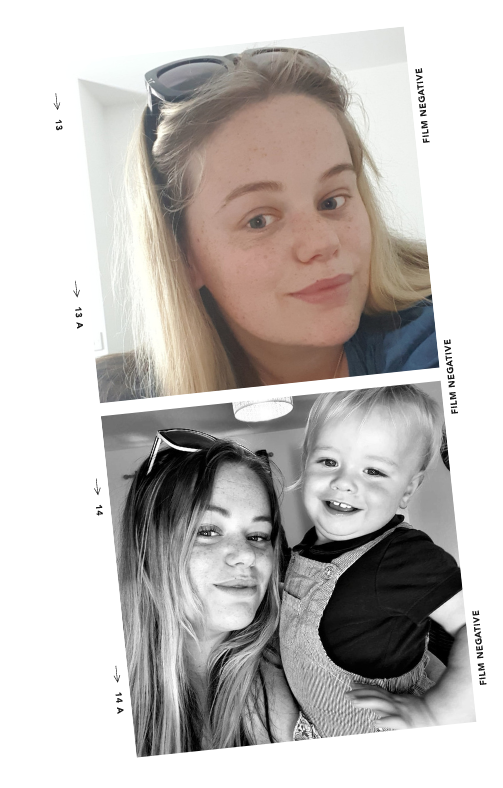 Jessica Williams joined Wirral Met in 2020 on an Access to HE Psychology and Mental Health course. At 22 year old, Jessica decided it was time to fulfil her ambition to study Psychology at university. Jessica had given birth just three months before starting her Access to HE course but was determined to create a new future for her child and partner.
Jessica successfully completed the course in June 2021 and has since progressed on to the BSc (Hons) Psychology (2+2) degree at Wirral Met, in partnership with the University of Liverpool.
"The course gave me a new lease of life and a purpose. I knew I needed to do well for my child and partner for our future," explains Jess.
"The support at Wirral Met is incredible. Doing the course is one of my biggest achievements yet and I am really excited to carry on my journey with Wirral Met."