Sixth form not working out? Not found a job yet?
There's still time to get back on track - Act now and apply for a study programme at Wirral Met.
Are you interested in a course in Health and Social Care?
Alisha Nelson successfully completed a Health and Social Care Extended Diploma at Wirral Met. She was awarded student of the year at the College's annual Further Education Awards Ceremony, and has since progressed onto Liverpool John Moores University to study Adult Nursing.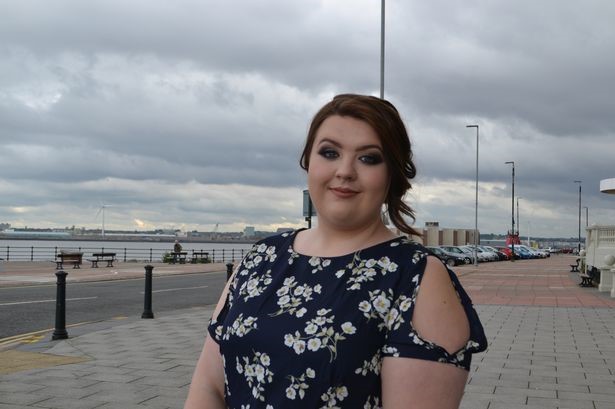 Wirral Met offers a range of full time Health and Social Care and Childcare courses, from level 1 to level 3, which prepare students for progression into apprenticeships, jobs and university. Working closely with NHS Trusts, local authorities and private businesses across the adult social care and healthcare industries, we have built our reputation for high quality education and training that makes a difference.
Apply now for a course in Health and Social Care.
Do you see yourself in a career as an Electrician?
Liam Lawson completed his electrical engineering course at our Wirral Waters campus and went on to win the Electrical Engineering BESA Award 2017. He is now on his way to becoming a fully qualified Electrician.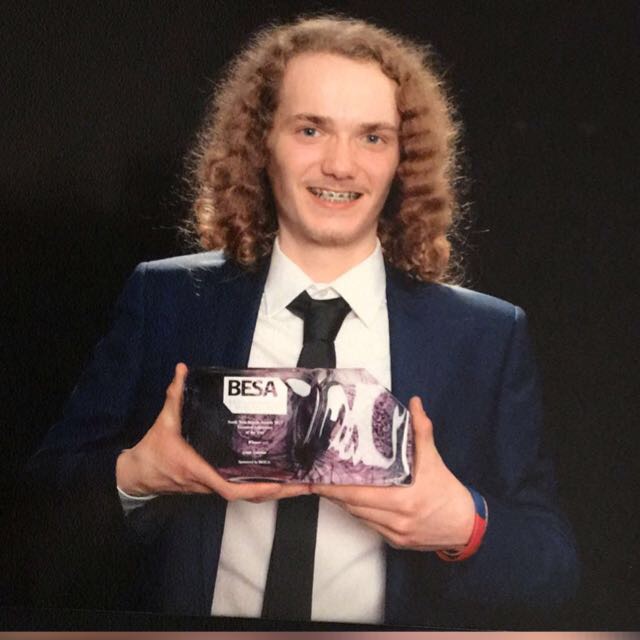 Electricians and electrical fitters assemble parts in the manufacture of electrical and electronic equipment, and install, maintain, and repair electrical plant, machinery, appliances and wiring. You will develop your skills and experience in the specialist electrical installation workshop facilities. We have a wide range of courses available, so whatever you want to study, whether it's a course to advance your career or training to learn new skills, we have a course suitable for you.
Apply for a course in Electrical Engineering here.
Would you like to train in our fully equipped Academy salons?
Ashley Waterhouse has progressed from level 2 to level 3 Hairdressing course at Wirral Met and has been praised as an excellent hair colourist, by both staff and clients. In addition to taking a Level 3 hairdressing course Ashley finds time to work at a wholesale hairdressers as a sales adviser due to his extensive knowledge of the industry. Ashley also works part-time in a local salon as a lead stylist.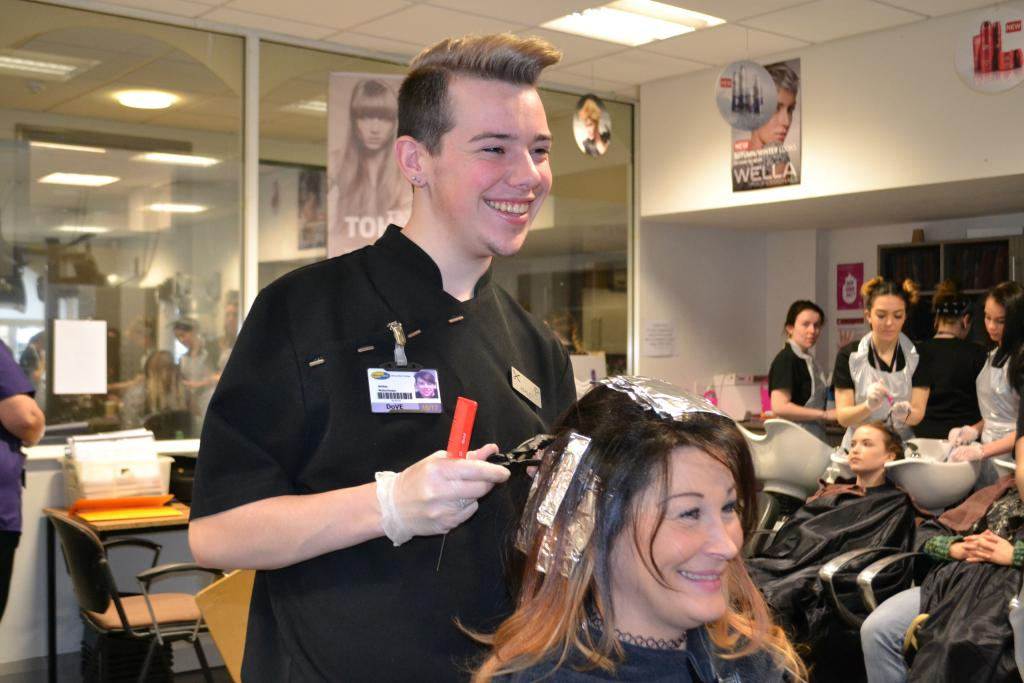 Our team of tutors are experienced hairdressing professionals who will help you develop your skills to become a successful hairdresser.
Apply now for a hairdressing course.
Study at our STEM centre
Lee Hardman studied BTEC National Certificate in Operations and Maintenance Level 3 and BTEC HNC in Operations Engineering Level 4 at Wirral Met College. Lee said, "The tutors at the Wirral Met College are simply phenomenal; they have an ability to empower students through their passion to teach. I have benefited from the course by being able to develop my original role as Maintenance Team Leader and progressing to Operations Director of the company".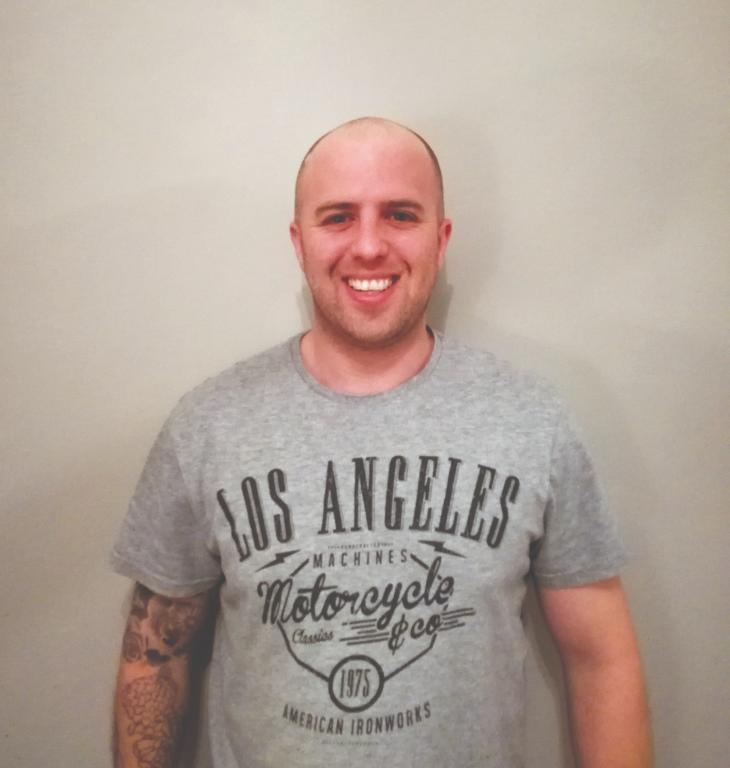 You will develop your skills in our specialist workshops equipped with high specification, industry standard equipment. Many students progress onto jobs and/or apprenticeships once they have completed their full-time studies. Level 3 students often progress onto Higher Education courses such as the BTEC Higher National Certificate (HNC) or Higher National Diploma (HND) courses in Engineering, offered at Wirral Met College, before progressing onto degree courses in university.
Apply online for a course in Level 3 Engineering.
Make Wirral Met your first choice. We prepare you for jobs, apprenticeships and university. If you would like to know more information about any of our courses on offer, speak to a Student Adviser in our drop in service at Conway Park Campus or call 0151 551 7777.