What does an apprenticeship involve?
An apprenticeship programme is a package of nationally recognised qualifications covering practical job related learning, theory and understanding, and English and maths.
Intermediate apprenticeships are at level 2 (which equates to 5 good GCSEs)
Advanced apprenticeships are at level 3 (which equates to 2 A Level qualifications)
Higher apprenticeships are at level 4 or above (which can include a Higher Education qualification). Higher apprenticeships are an alternative option to going to university.
The advantages of being an apprentice
In these days of huge competition for jobs, an apprenticeship allows you to gain qualifications whilst building up your skills and experience in the workplace, giving you a huge advantage over others when applying for promotion or new jobs.
Earn a salary while you learn
Get paid holidays
Receive training
Gain qualifications
Learn job-specific skills
The advantages of employing an apprentice:
Great productivity
Great retention
Great customer service
Call 0151 551 7610 or email This email address is being protected from spambots. You need JavaScript enabled to view it. and we will get in touch.
Our Apprenticeship Vacancies Page lists our current opportunities.
Or download the National Apprenticeship Service (NAS) App and you can search and apply for apprenticeships; you can apply for as many as you like:
Wirral Met College is the largest provider of apprenticeship programmes on Wirral. We offer over 100 apprenticeships covering a wide range of industry sectors from accountancy and engineering to optical retail and life sciences, so there will be an apprenticeship available for your chosen career.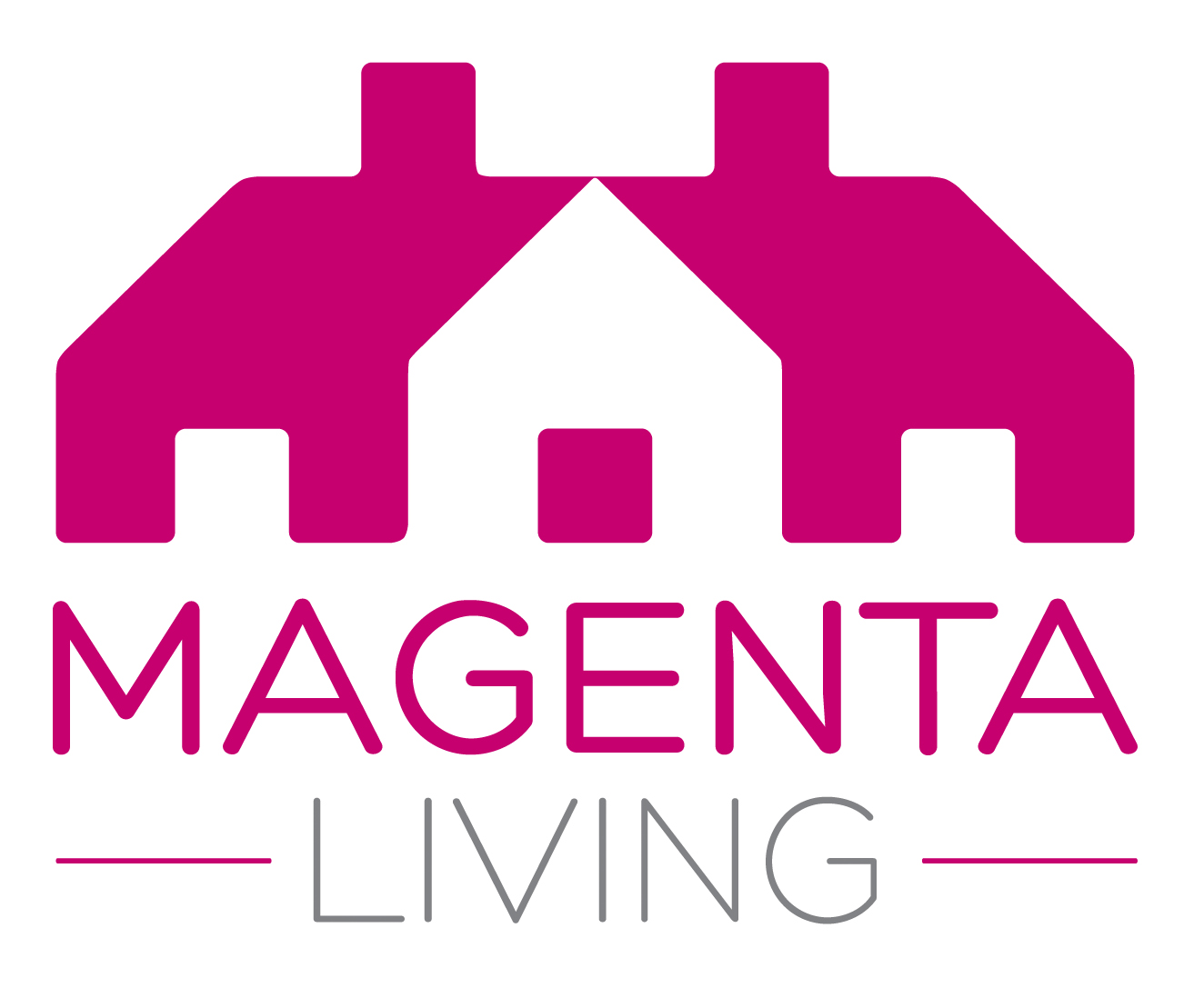 Employers who have recruited apprentices with Wirral Met College include: Wirral Council, Autism Together, and Magenta Living.