2017 has started off on a real high for the traineeship team.
We are running our first ever science traineeship in conjunction with the Royal Liverpool Hospital and Liverpool Into Work.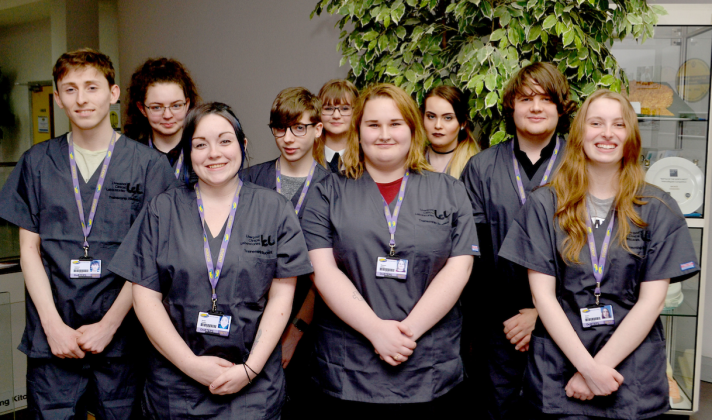 We have nine students who are about to start placement at the Liverpool Clinical Laboratories at the Royal Liverpool Hospital after successfully completing their five weeks employability session with Wirral Met College. The students will be donning their scrubs (provided by Liverpool Into Work) and getting involved in testing and analysing samples amongst other exciting science based tasks.
The feedback from the students has been really positive and we wish the students well during this exciting time!